Serving Greater Columbus, GA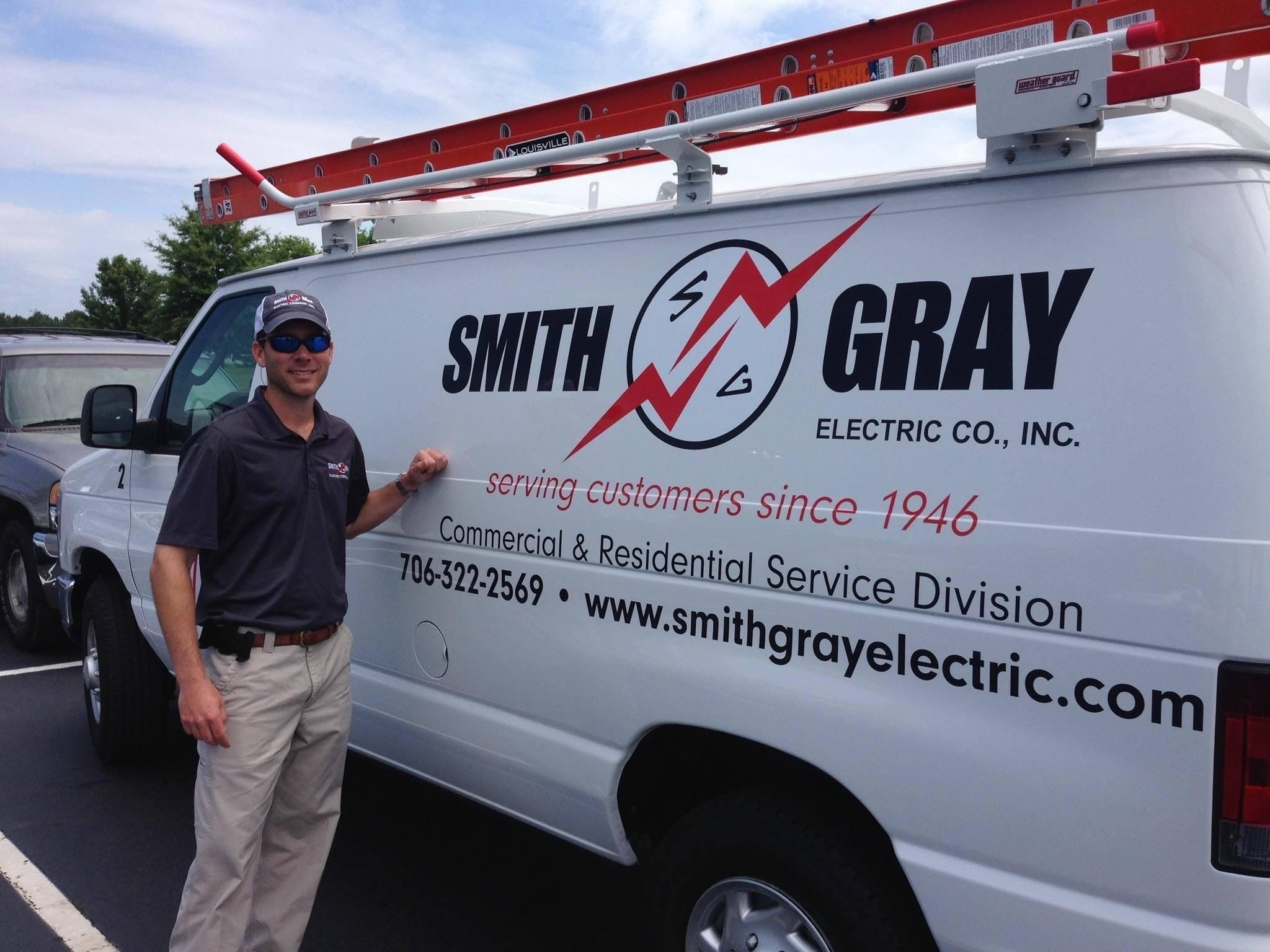 Home Generator Installation
Home Generator Installation in Columbus, GA
After a home generator installation, you won't have to worry about losing a freezer full of meat or missing deadlines if you work from home. Smith Gray Electric Co will complete all of the wiring necessary to connect a generator to your home in Columbus, GA.
A generator will allow you to get through a power outage in relative comfort. We'll inform you about the power output of available generators and help you select the right model for your situation. We'll schedule a crew to install the equipment as soon as possible.
We'll build a new circuit to handle the incoming power from your generator connection. We'll install a plug-in area for your generator and instruct you on the procedure for powering up the system. You'll also have the option to position a generator in a permanent location and have an automated system start it as soon as power goes down.
A home generator installation will provide extra comfort and security during an emergency situation. We're available to equip your home with backup power anywhere in Greater Columbus. Call Smith Gray Electric Co today.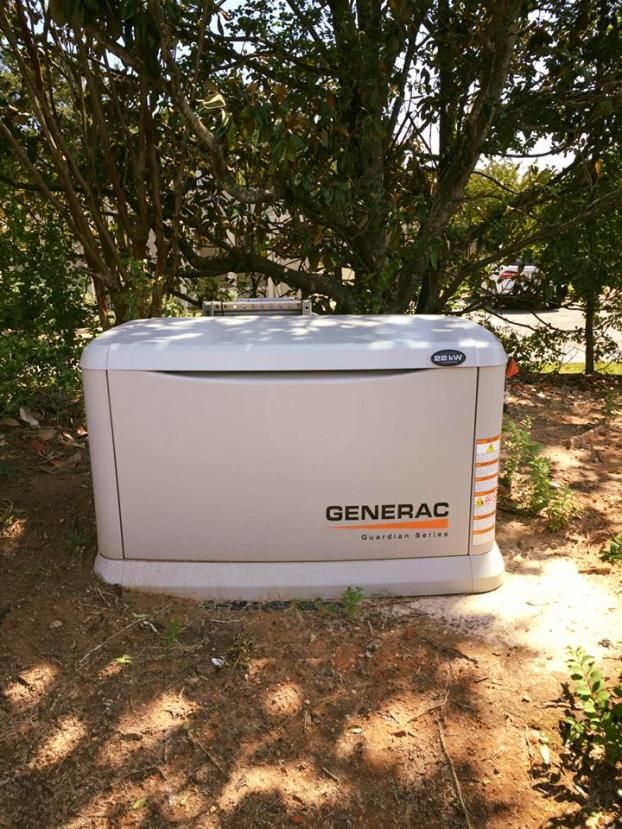 What an awesome professional team! They show up exactly when they say (important for working folks!) and have always solved our issues timely while ensuring my family's safety. Thank you

I am so impressed by this company. I had a scary electrical incident on a Sunday afternoon. After seeing their ratings, I called. They came right out and made sure everything was fixed and safe. I had a few other electrical issues I asked about and they promptly made me an appointment for the next business day, which saved me money. The employees were awesome, friendly, and knowledgeable. Everything was done well and I found the rates very reasonable. I'm grateful to have such dependable company to call whenever the need arises.

- Bridget Markwood. 11/16/2019

Customer service was excellent they tried to make me appointment it kept calling to let me know that they was busy and out of town at the moment but I wouldn't use them I just had an emergency and needed someone ASAP thank you Smith gray Electric

- catherine abram. 9/6/2019

I've used the services of Smith Gray twice. Excellent service and professionalism on both occasions. I'd definitely use them again and recommend them for any of your electrical needs.

- Joanna Franklin. 11/27/2018

Great company with one of the best reputations to match. If I need commercial work done this is The company to use

- Robert Earhart. 8/2/2018

AWESOME Outside Salesman Rep for our territory and Electrical Service

- Holly Wicker. 0/29/2018

Electrical Services 24/7!

- Brittany and Trip Reynolds. 0/26/2018

- Iverson Griffin. 10/11/2017

- Cory Christopher. 8/4/2017